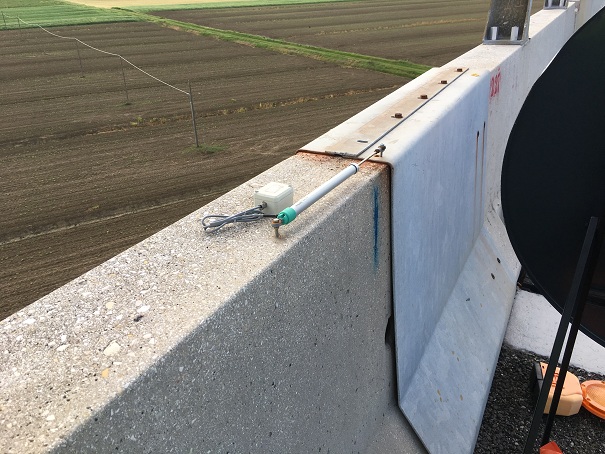 The Structural Health Monitoring of infrastructures is a necessary tool for ensuring the safety of citizens and of territory.
When should these facilities be kept under observation?
In the case of dated infrastructures, the monitoring allows to assess the health status of the structure;
During the construction phase it allows to optimize the design in order to guarantee its onstruction in complete safety;
Following a natural disaster that caused damage to the infrastructure.
What is the difference between our smart monitoring solution, Fix and Go, from the other systems on the market?
The data collected by the smart sensors, transformed into information that is easy to analyze, are immediately available on the cloud platform. The system therefore allows you to have information in a continuous and remote way this has in fact allowed the staff of Autostrade to have precise and capillary information. In particular, Fix and Go, positioned in the A12 on the overpass between Collesalvetti and Rosignano Marittimo allowed to monitor the expansion joints and to: 
Make the monitoring activity more effective;
Reduce the costs of surveys because there is no longer the need to go on site;
Remove the risks of deterioration;
Optimize security.
In the images below, the IoT structural monitoring solution installed on the A12.