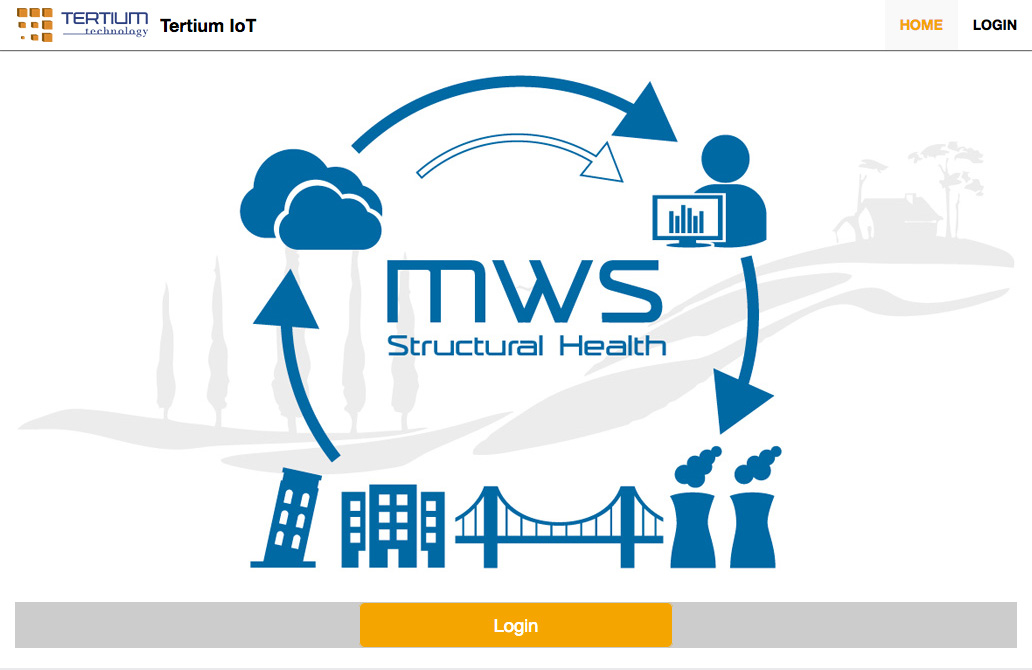 The Fix&Go software, based on the advice of expert engineers and developed by TERTIUM Technology, , guarantees maximum functionality, reliability, security and flexibility. The software allows you to manage the connected device via a PC, tablet or smartphone. In particular, it is possible to perform:
Diagnostic analysis: in addition to providing a full picture of the situation, the diagnostic analysis gives information on the possible causes that have generated the damage to the structure being monitored. This in turn enables predictive analysis.
Predictive analysis: the possibility to collect information continuously and remotely, makes monitoring more effective and reduces the costs of surveys since on-site maintenance is carried out only when necessary.
Gallery